Parish Trip to Dublin Zoo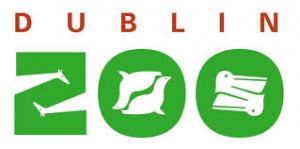 Twenty-eight of the altar servers in our parish travelled to Dublin Zoo today (Saturday, 15th June). The bus left the Réaltóg in Kilnaleck a little after 9am. An hour and a half later, a group photo was taken inside the gates of the zoo. After a brief snack, the walking tour began.
The group made their way towards the Orangutan Forest, around the Flamingo Lagoon, along Sea Lion Cove, through the African Savannah and over to the Gorilla Rainforest. A break for lunch at 12.30pm was a welcome relief for all.
Chimpanzee Island and the Elephant Forest Trail were visited in the afternoon. By 3pm the boys and girls were back on the bus, laden down with goodies from the gift shop. The bus then headed out of the park and in the direction of the drumlins once again. A great day was had by everyone!